We value the work that our children create and believe in teaching skills of entrepreneurship.
​
​
In order to achieve our aims we are embracing modern advances in blockchain technology and have created visual art collections, showcasing the children's work, available to purchase as digital NFTs on Opensea
All proceeds from the sale of our NFTs will fund the children's education and provide a full IT suite to best prepare our rural children for the modern world.
​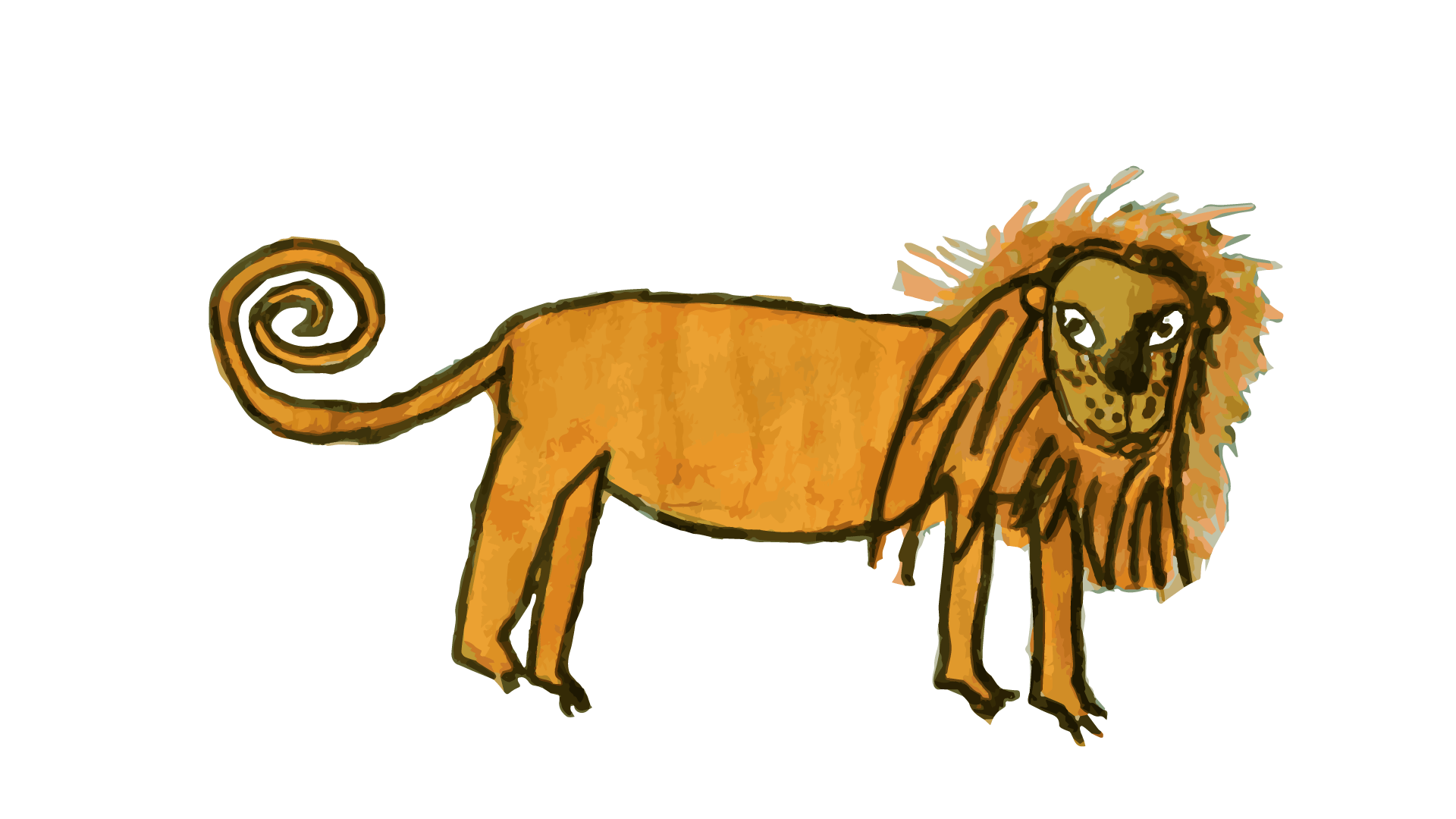 Bright inks were used to capture the vibrancy of the animals children studied on their visit to Queen Elizabeth National Park.
​
Limited editions: 5 copies of each artwork are available!
Click here to help fund futures!
A collection of drawings which illustrate the children's dream professions.
​
Help our children's greatest ambitions become a reality: all funds raised through the sale of our NFTs will help fund the children's education and ultimately their futures!
BTC (Bitcoin) deposit address:
1hGMSL4RKafdku3wmtAgjjCdRXNsTZRhc
ETH (ERC20) deposit address:
0x5f0441551eaa958b88b033144829da1a71107ee0
ADA (Cardano) deposit address:
DdzFFzCqrht4ViNmz8oJLhfCXSgFYcdhtiAnsRt5En1rfseMbEsnHgk5iLS66cip25jWdCLbUWRXWjJezPHeUQ49Tb2jUifFRjJyrdFh