Education Partnership Fund
To be sustainable long term and make a significant impact for generations to come within Uganda and East Africa, we need the the support of inspired individuals and the business community alike.
​
The cost per child to cover an education of this standard is $2,590/pa, a fraction of the cost of other international schools (upwards of $6,000), due to dedicated volunteer support, a tightly run budget and the school's not-for-profit status.
As an Education Partnership Fund holder we ask you to cover the cost of three to ten children. So for 5 children your fund would contribute annually $2,590 x 5 = $12,950.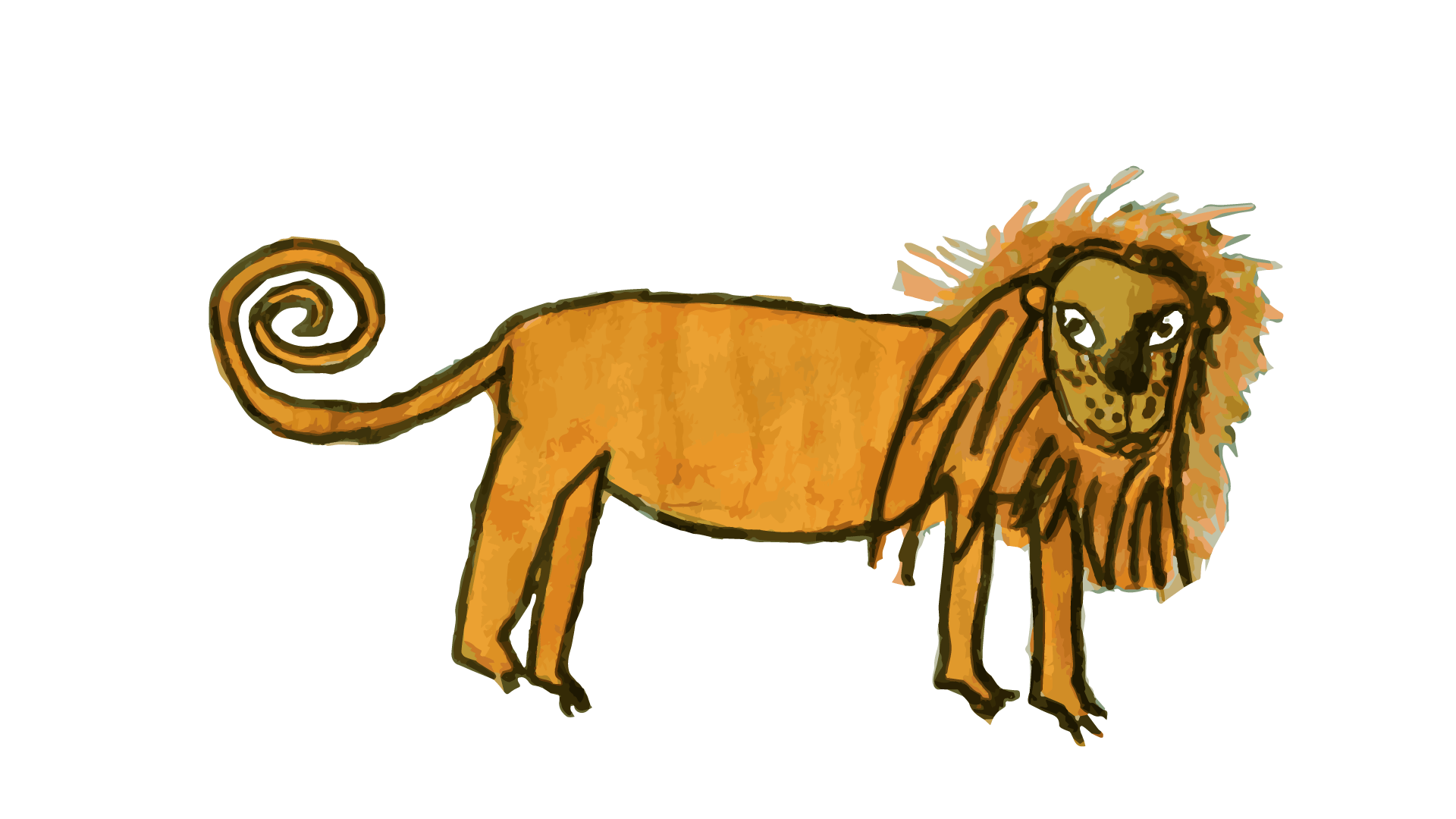 The fund holder will receive:
Biannual update on the children with whom it is paired, including a ready-to-circulate newsletter for passing around the company internally, or dropping into a customer newsletter or annual report.

Ongoing recognition on all our promotional material and social media.

A framed commemoration celebrating the Partnership to display in your office.

A brass plaque at Sadhguru School.

The possibility to send a group of your employees, customers or family members to volunteer at Sadhguru School as a tool for their personal development and leadership training. For example, a bicycle manufacturer is sending its engineers for a 2 week stay with the challenge of building a bicycle from scratch with the children.

An annual online video meet with your children that will develop in its format as the children age from 4 to 14 and beyond. They may present a song or a poem; read a story, show their work, chat informally; or, if you have an area of expertise, you might like to share it with the children for their inspiration and exposure.

As a one-off for funds of 5+ children, one or two places on the 'Insight' 4-day business workshop with Sadhguru at the Isha Yoga Centre (to be confirmed at the time).

A double cottage on a full board basis for two nights in a year at Ndali Lodge, walking distance from Sadhguru School, giving you or the fund's manager a chance to see for yourself the impact that your donations make.

Annual invitations to 3-day yoga, health, balancing & rejuvenation retreats at Sadhguru School for five of your staff at a discounted rate.

If appropriate, we would hope that some of the children in your fund might undergo internships with your company.

Quarterly blog from the school.
Sadhguru School is a not-for-profit organisation of local teachers and dedicated volunteers working hard to offer a world-class international education to the children of rural Uganda
​